A Letter to Someone I Never Met Who Saved My Life.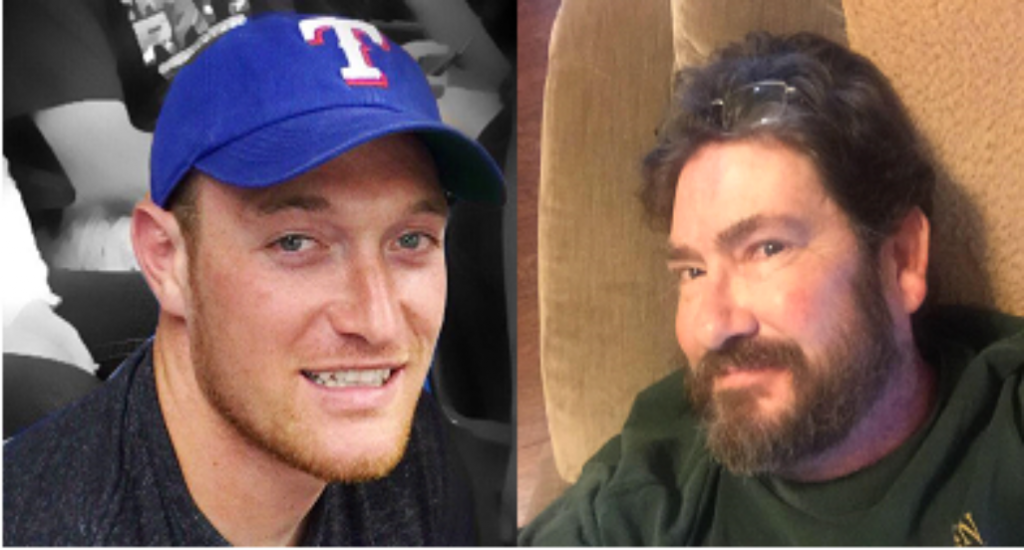 Dear Jeston,
There was no way in the world that I would ever have been lucky enough to have crossed paths with you. Elko, Nevada being your home and Hillsboro, Texas being mine. But only through devastating circumstances have I gotten to meet your wonderful family and close friends. From them, I've come to understand how unique and special you are.
Your easy-going persona. The passion for sports. Your love of football. And of golf.
With a smile and wet eyes, your Dad explained just how competitive you really are. That your golf swing is both powerful and fluid. The way you can make that dimpled ball whistle nearly 300 yards with a flick of your wrists gave him a proud ear to ear grin. Or wearing the Elko Indian #3 football jersey and making athletic plays in the sport you love most.
The winning spirit you possess.
Or being skillful (many around you would say "just luck!")
at playing cards or other types of games.
Your love of the outdoors and appreciation of His Creation.
The many family vacations and travels with friends that were enjoyed together.
Your infectious smile and sense of humor.
Your taste for good cold beer.
The close and loving relationships you have with your Mom and Dad, Uncles, Aunts, and cousins. And being the loving brother you are, goofing on your sister Kali for all of these years.
Being a great uncle to Taitor, passing your love of football down to him. You'd been so proud to see him pulling away from the defense chasing him on his way to all of those touchdowns in flag football.
Your loving relationship with Khmara and your friends and community who love you dearly.
No words could ever be expressed enough about your friend, Angel.
He has the perfect name.
Your zest for life and wanting to live it to the fullest…
And for 23 years, you did just that.
I am so humbled, yet thankful and proud to have a part of you still living in me today. My days were numbered to weeks when I received the phone call about your awesome and big heart that was placed into me on Jan 16th of last year.
I've gotten to travel to places I've never been before to see the Majestic beauty of this Earth; and see the growth of my two wonderful Grandchildren. To hold them and kiss them again. The promise to teach them how to fish, eat BBQ, and throw a football; and to be a good PawPaw to them.
It has been a mountain to climb but I'm still in awe from all that has transpired over the past year.
But I am also so saddened by the loss of your extraordinary life to extend mine. I was informed by Drs that your heart "is a perfect and beautiful heart."
It certainly has been.
Like I've told your Mom and Dad, this heart will always beat strong because of the wonderful family that it came from.
This letter to you is long but it still can never express the feelings I have for someone special I never had the privilege to meet. I pray one day I will get to meet you and say "Thank You" for your most wonderful gift.
Can one person truly love another whom they've never met? The answer is a most definite yes.
God bless you, Jeston.
Your friend, Dennis