Mission Of Pray For Life Foundation
Supports organ transplant awareness and registration, donor / recipient families in distress, and R&D surrounding organ donation.
Provide temporary living for donor / recipient families in close proximity to the OPO (Organ Procurement Organizations) and Hospital Facilities.
Envisage opportunities / alliances with OPOs promoting organ donor family professional and spiritual grief counselling.
Provide annual scholarships to athletic students through Jeston R. Pray Memorial Scholarship of EHS , ELKO, NV (Established May, 2017).
Work with the hospital(s) and transplant organizations to improve the organ donor process in support of the families in distress.
501(c)(3) Non-Profit Organization.
2017
In 2017, Jeston's Legacy gave $3,000 in EHS Grants
2018
In 2018, Jeston's Legacy gave $3,000 in EHS Grants
2019
In 2019, Jeston's Legacy gave $4,500 in EHS Grants
2020
In 2020, Pray for Life gave $6,000 in EHS Grants
Covid-19
Pray for Life - Jeston's Legacy supplied COVID-19 relief of $3,800
Care kits
Pray for Life - Jeston's Legacy supplied Comfort Care-Kits of $2,000
STA
STA Facility & Capital Build-Campaign = $10,000
EHS Sports Scholarship Applicant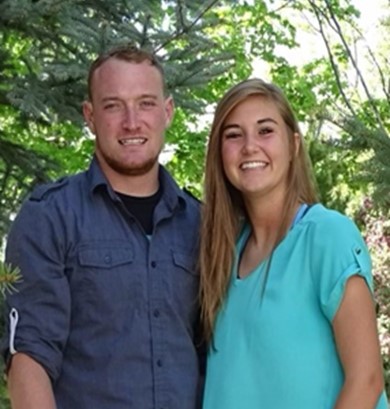 "Jes. My first role model, I will never forget sitting in the bleachers and looking over Warrior Field and seeing #3 and dreaming of the day that I to would be able to be playing in a maroon and white jersey, looking up to my support system, the biggest in the stands. But never would I have imagined by the time my senior year rolled around Jes would not be a part of that support system… physically at least."~ Lexi Baum ~
EHS Sports Scholarship Applicant
"My passion is children.  Jes and I shared our love for TB the kid who has the most love in my heart, and I am determined to help every kid as if they were my little cousin changing the world, helping the world kid by kid."
~ Lexi Baum ~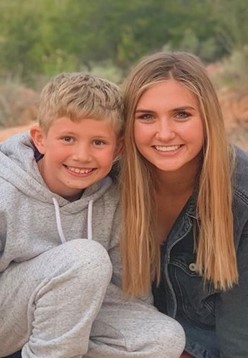 Pray for Life provides comfort kits to families in distress!
Southwest Transplant Alliance Foundation, a non-profit OPO, of the north Dallas area.
These comfort-kits are now being distributed to families experiencing the tremendous grief of a loved one who's been identified as an organ donor, "Heaven's Silent Angels", and where a families loved one, an organ donor, is nearing the end of their life-long journey destined to providing the "Gift of Living".
STA continues requesting more of these Pray for Life comfort-kits for those families in need.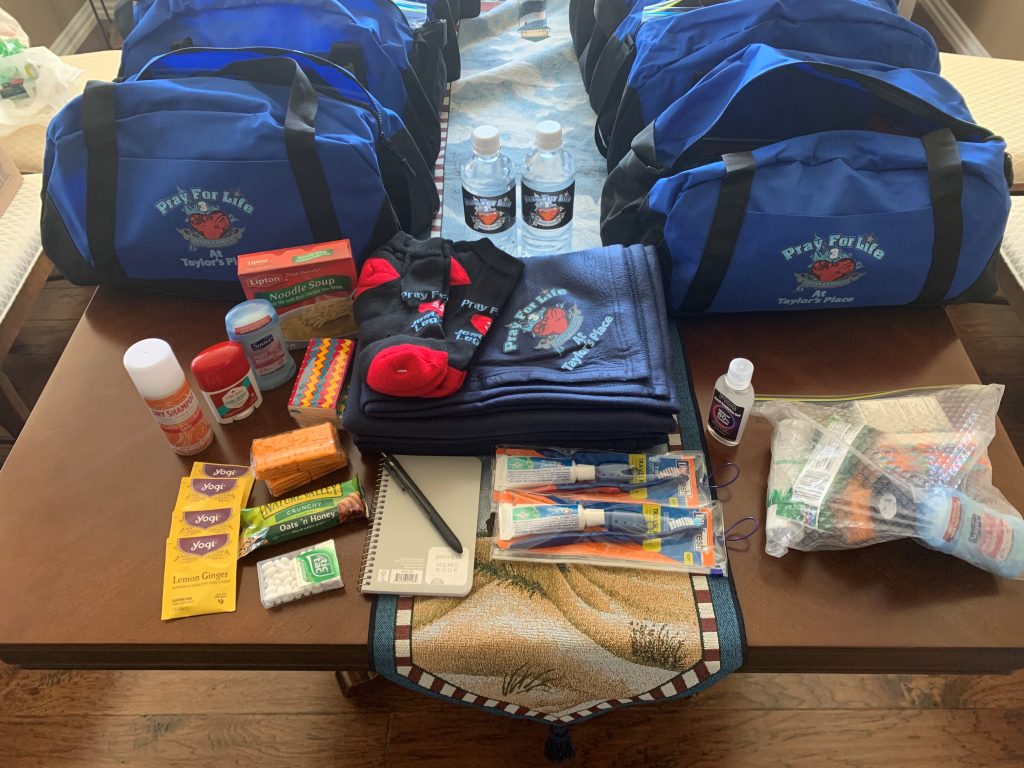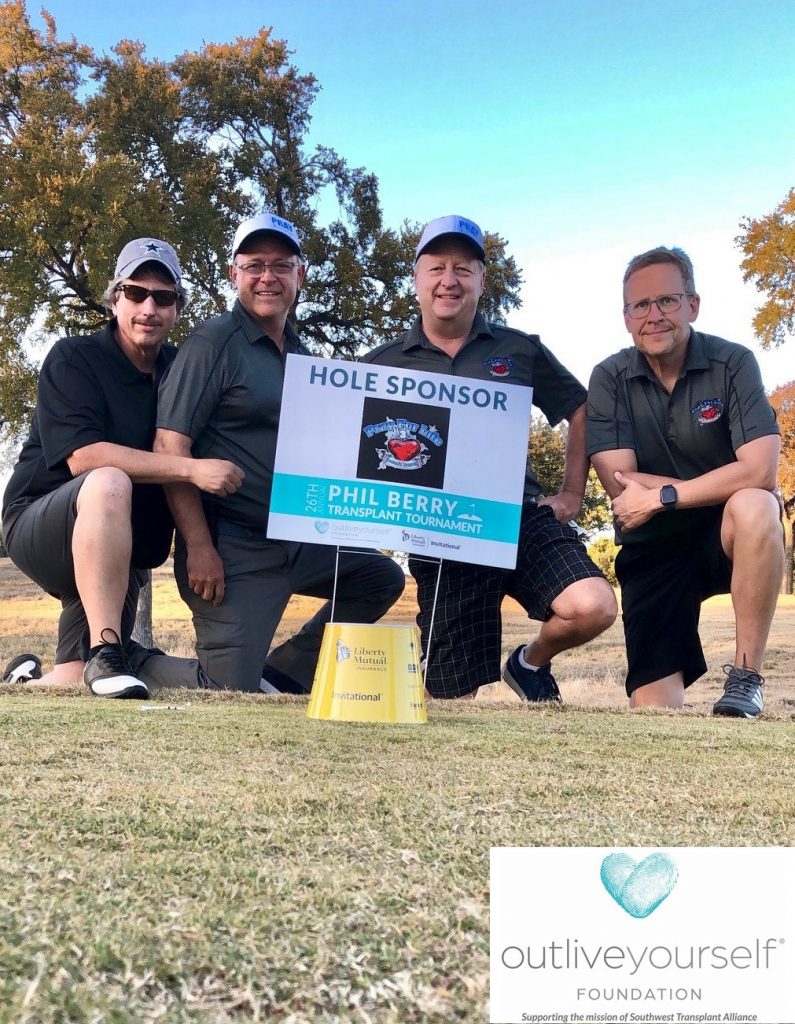 Choose your application...
Pray For Life Application
Jeston R. Pray Memorial Sports Scholarship
During the early days of COVID-19 we wanted to recognize those who would put their lives and health at risk through their line of work. We went out into the community both in Elko, NV and Dallas, TX and gave out gift cards to those preforming their jobs during this scary time.