Lexi Baum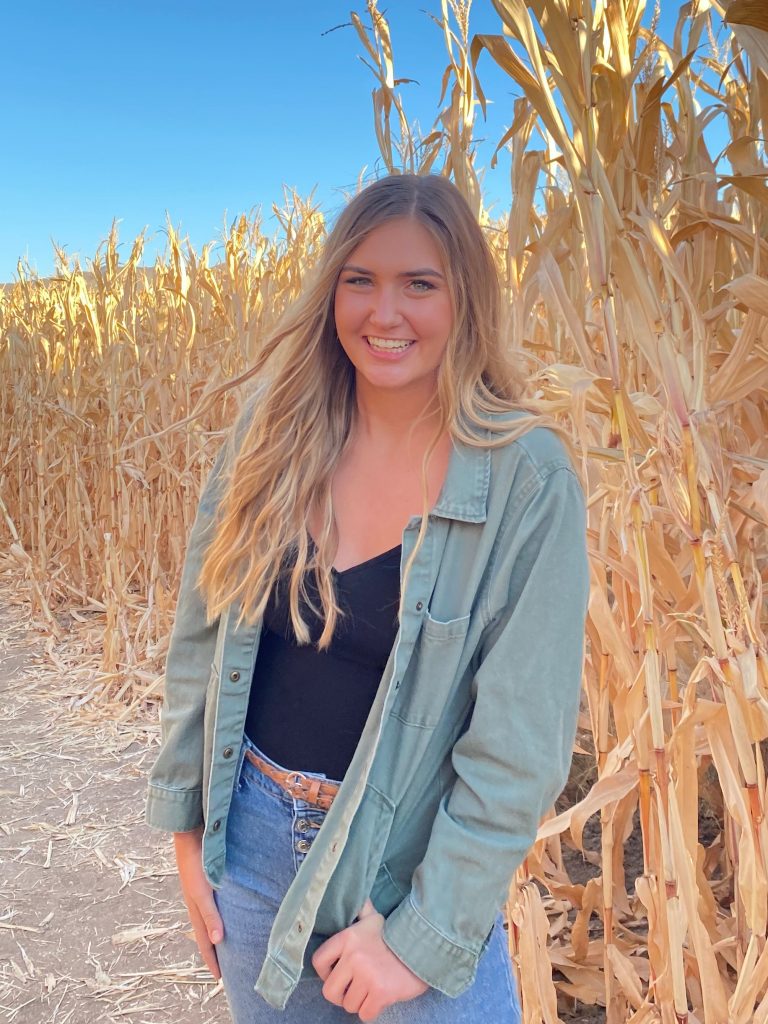 Thanks to the amazing generosity of so many individuals and businesses, the scholarship fund is growing at impressive levels each year! A pinnacle annual event, the Jeston Pray Memorial Golf Tournament held in Elko, Nevada each summer is packed full of fun and camaraderie as friends and strangers, alike, gather to support this worthwhile cause.
Lexi Baum is one of many grateful recipients of the Jeston Pray Memorial Sports Scholarship. But it is her connection to Jeston as his special cousin that we share her words with you…
Can you tell us about being a scholarship recipient? I had not accepted his passing until I wrote the scholarship application letter. I am a pre-nursing major focused on pediatrics and that makes it a special connection to what Jeston went through and learning how the nursing staff helped my family during Jeston's passing.
What do you think the scholarship program would mean to Jeston? He would be amazed at how much he has influenced the community since he passed. He was a very humble person, and he would be astounded at how much his story influences others. He would be astounded at how his parents have been strong and how they are turning the tragedy into something positive despite their grief.
What would you say to other applicants applying for the scholarship? Do not just be mediocre. Use this application process as a chance to learn about Jeston and what this scholarship memorializes. His story is important to share.